About SFeditor.ca

Dr. Robert Runté is an Associate Professor at the University of Lethbridge and Senior Editor with Five River Publishing. As an academic, editor, reviewer, and organizer, Robert has been actively promoting Canadian SF for over 30 years. He was a founding Director of NonCon, Context89,, and SF Canada; and has served on the Boards of the Edmonton Science Fiction and Comic Arts Society, On Spec Magazine, Tesseract Books, and The Writers Guild of Alberta. In addition to dozens of conference papers, journal articles, book chapters, and a half dozen entries in the Encyclopedia of Literature in Canada , Robert has edited over 150 issues of various SF newsletters.

In 1989, his Guide to Canadian Science Fiction won an Aurora Award; he won a second Aurora in 1990 for his general promotion of Canadian SF. In 1994 he was honored as Fan Guest at the 52nd WorldCon, and in 1996 he co-edited (with Yves Meyard) the Tesseracts5 SF anthology. More recently, he was the scholar Keynote Speaker at the Academic Conference on Canadian SF&F, June, 2013, which was subsequently awarded a 2014 Aurora Award, and published in The Canadian Fantastic in Focus: New Perspectives, Allan Weiss, ed. (see below) and is honoured to be the Editor Guest at When Words Collide / Canvention 36 (Caglary, Aug. 2016).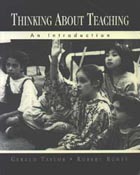 Books co-edited by Dr. Runté
In terms of non-fiction, he has co-edited (with Gerald Taylor), a popular first year textbook, Thinking About Teaching: An Introduction and produced a number of educational websites in the "Tigana learns about..." series.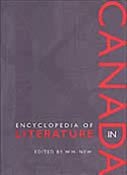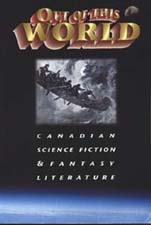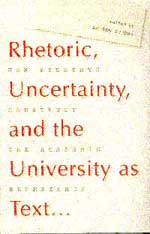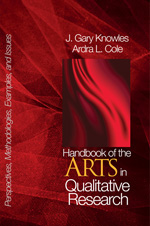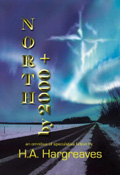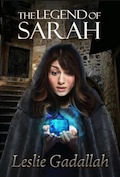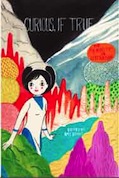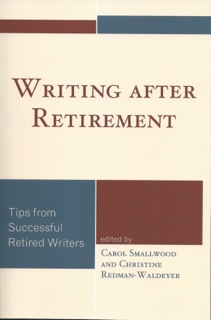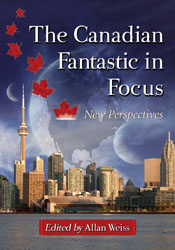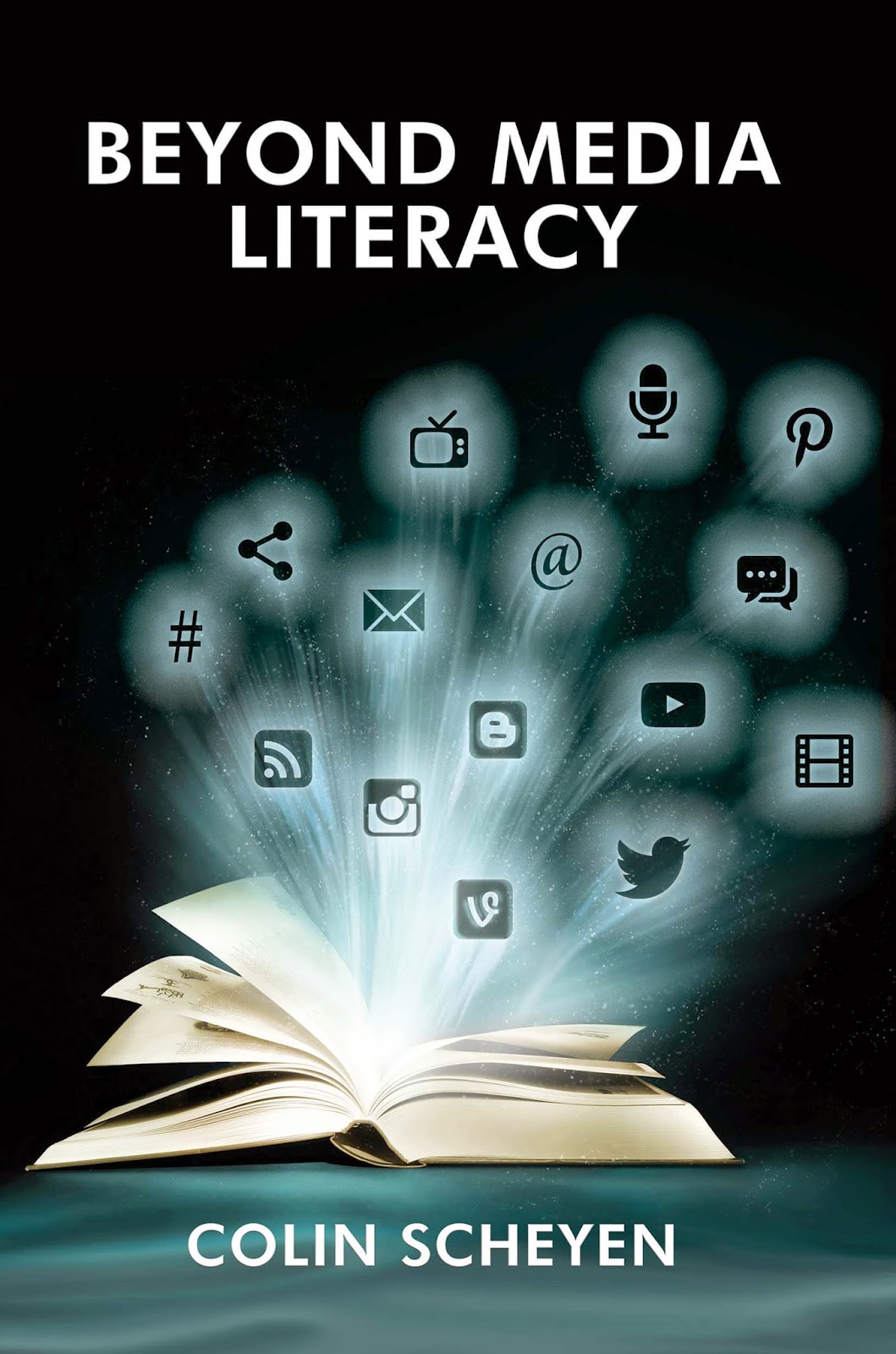 Books with Chapters by Dr. Runté
His most recent book chapters were on the student construction of the demands of academic writing; using blogs as research tool and data; the Introduction/Afterword to H. A. Hargreaves' North By 2000+; "Gadallah and Canadian Space Opera" in The Legend of Sarah; the forward to Curious if True: The Fantastic in Literature; "Estate Planning for Authors" (Chapter 8) in Writing After Retirement: Tips by Successful Retired Authors from Scarecrow Press; and "Why I Read Canadian Speculative Fiction: The Social Dimension of Reading" in The Canadian Fantastic in Focus: New Perspectives; and the foreward to Beyond Media Literacy.
As Senior Editor with Five Rivers, he edits both fiction and non-fiction. Titles edited by Dr. Runté currently in press:
John Poulsen, Shakespeare for Readers' Theatre, Vol. 2: Othello, Richard III, King Lear, and Merry Wives of Windsor (Spring, 2016)
Dave Duncan, Eocene Station
(July, 2016)
Leslie Gadallah, Cat's Pawn (Fall, 2016)
Michael Skeet, Poisoned Prayer (Fall, 2016)
Leslie Gadallah, Cat's Gambit (Spring, 2017)
Alyson Hargreaves, The Secret Women's Club (Fall, 2017).
Susan Bohnet, Troll #2 (Fall, 2017)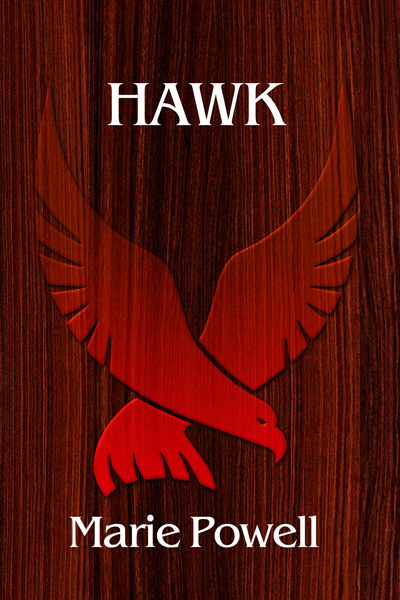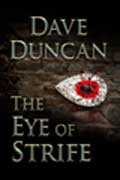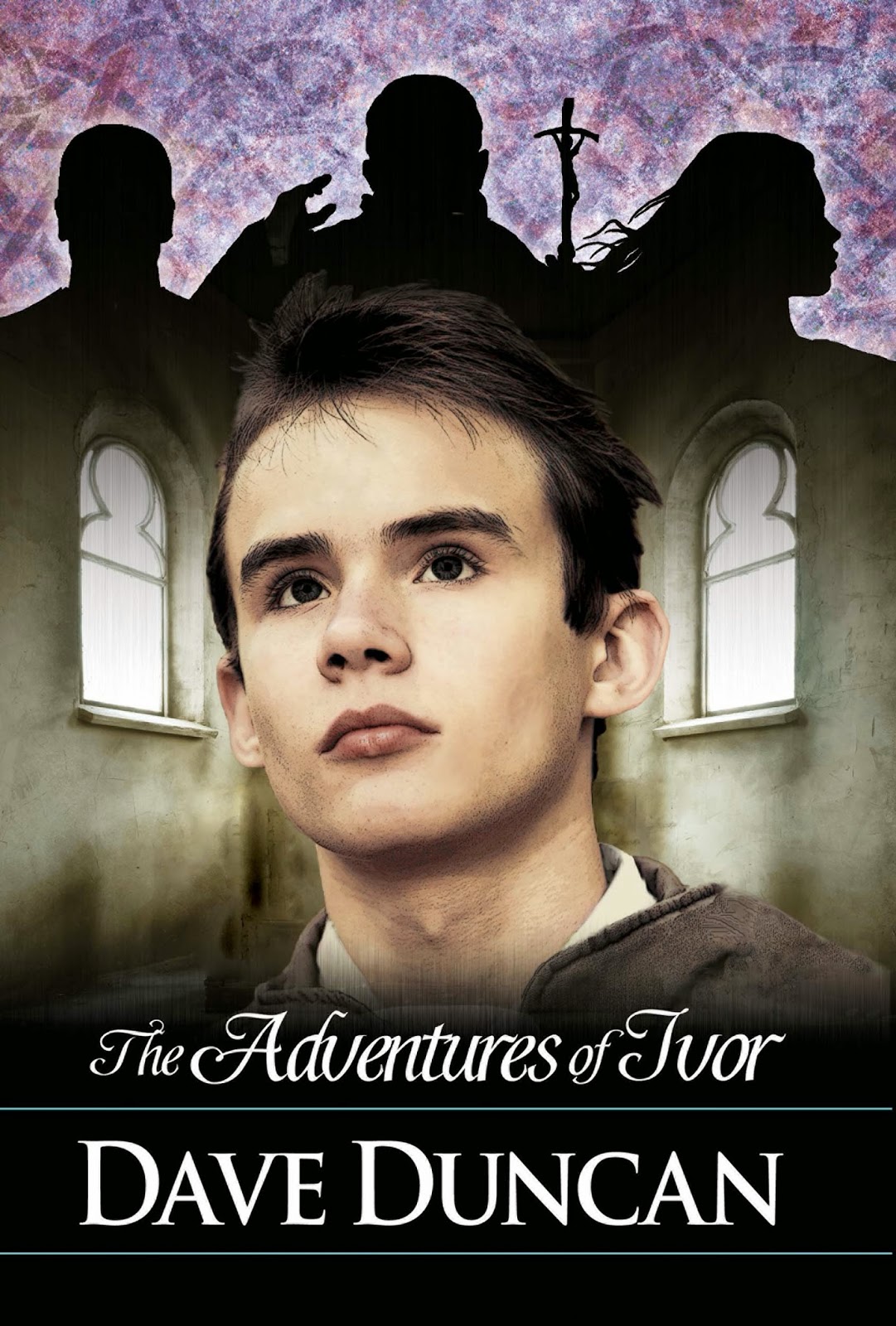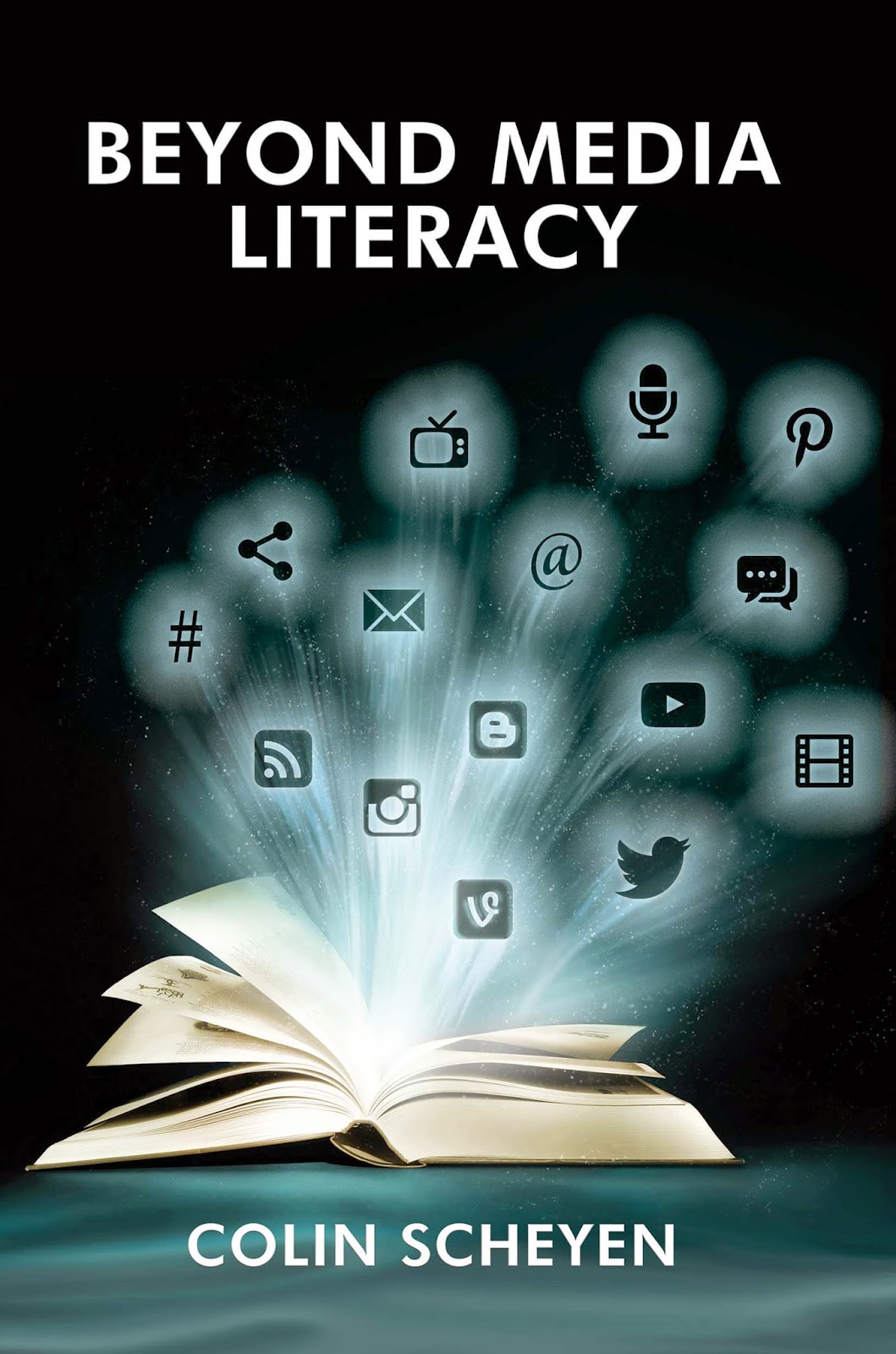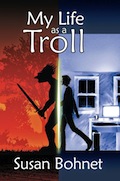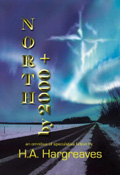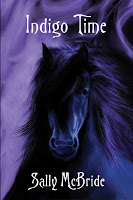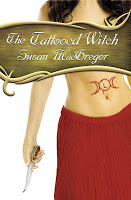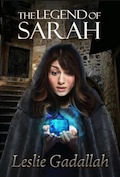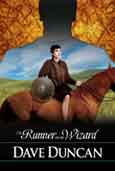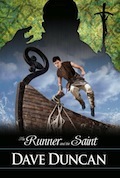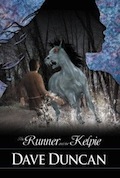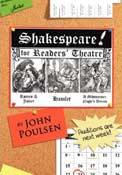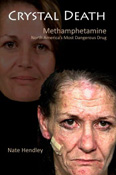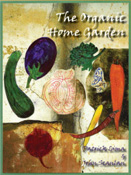 Some recent titles from Five Rivers edited by Dr. Runté; two of these (in both cases, the author's first novel) have gone on to become Aurora Award nominees.
Most freelance developmental editing is necessarily confidential, but two recent acknowledged examples are the freelance copy editing of Dave Duncan's The Death of Nnanji, the long awaited fourth book of the Seventh Sword series (from E-Reads, April 2012); and The Fountain by Suzy Vadori, a YA fantasy novel which recently sold to Evil Alter Ego Press for publication in 2016.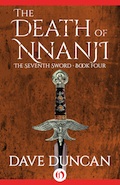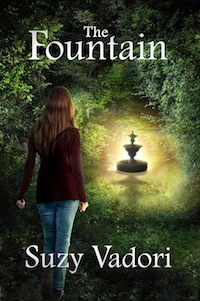 Dr. Runté is a member of Editors Canada, SF Canada, and Calgary Association of Freelance Editors. In August 2015, it was announced that he will be Editor Guest at the 2016 When Words Collide Festival / Canvention 36 conventions (Calgary).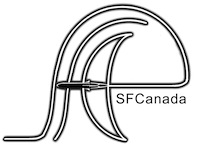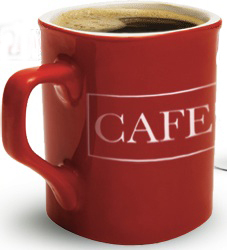 Dr. Runté was interviewed on the importance of editing on Mike Plested's Get Published podcast. The Totally Tesseracts column includes an interview on Dr. Runté's fiction; and here is a One minute video excerpt of Dr. Runté teaching and researching at UofL.

He has also just finished the first draft of his own first novel, and will be the first to concede that editing a novel is a lot easier than writing one. (see the Writer, the Editor, and Human Nature to read about Robert's experience being on the author end of thorough editing.)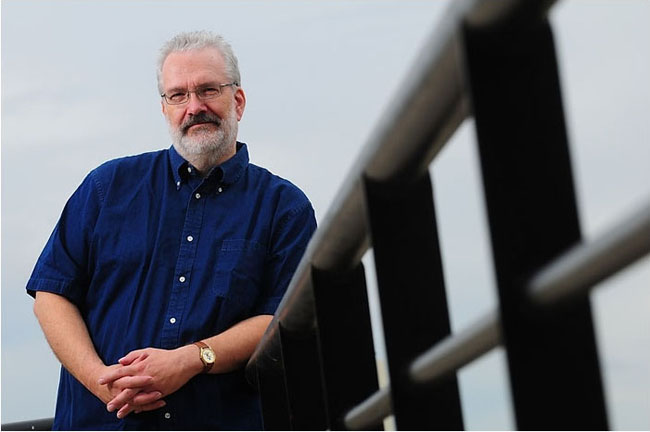 Photo: Rod Leland

Full editing resume or full academic CV